Plumbing Stuff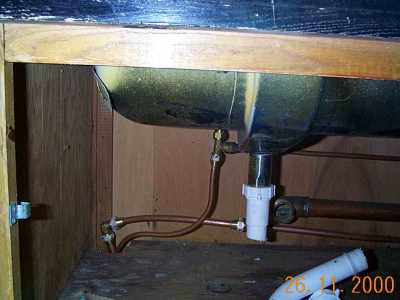 Directly below sink in bath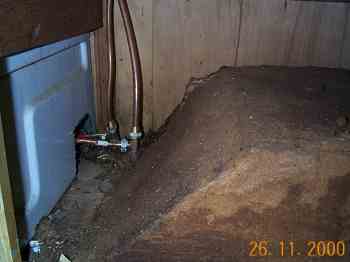 On floor, below sink hot and cold running under tub to shower. Replaced with copper tubing and compression nuts. Should make it easier to place sections that may freeze in the future. I really should install a how water line drain at this point as it is the lowest spot in the system and undrainable.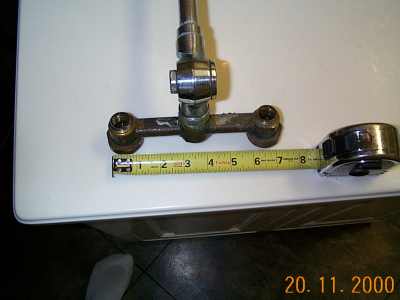 Shower setup, I believe it is original and was made by Milwaulkee Brass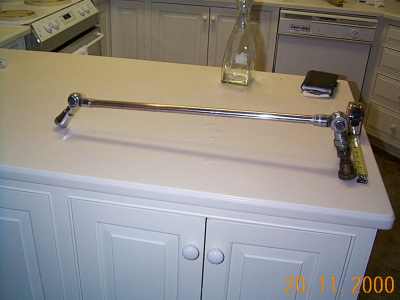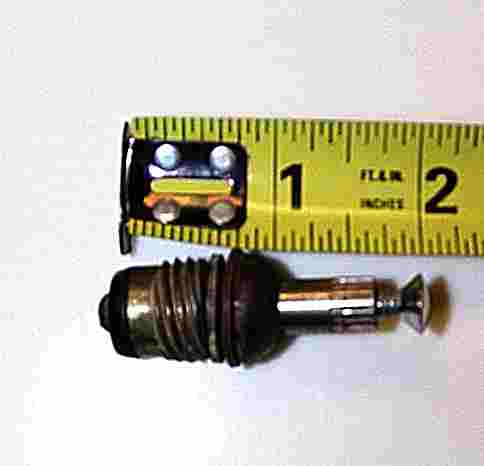 Stem hardware for shower valves. Hard to find, try Denapoli.com or email me for a source.